This Week's Best Dressed Pairs
By Kate McCart | Posted in Street Smart | 31 March 2012 7:06AM
The owners of some of Brisbane's best wardrobes have been out to play this week, gallivanting from one glamorous gala to the next. From Camargue's new season launch to the celebrations for the 200th issue of marie claire, it has been a week of canapés, champagne and a few sneaky cocktails. Eager for a little weekend style stalking? Why not take a gander at this week's best dressed pairs.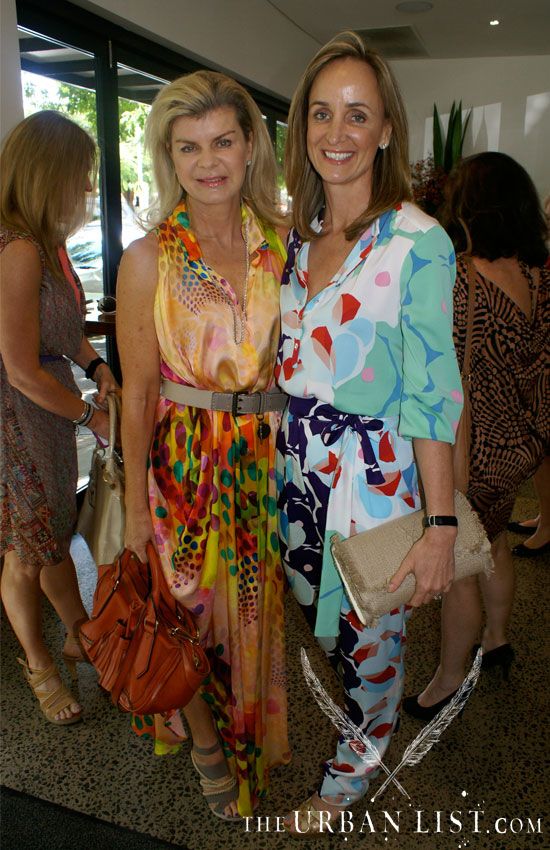 Lynne Mallan and Samantha Ogilvie | Having themselves a serious print party at the marie claire luncheon held on thursday at Harvey's Bar & Bistro.
Shan and Prue Bauer | Mother daughter dressing done right. A great take on this season's print pandemonia.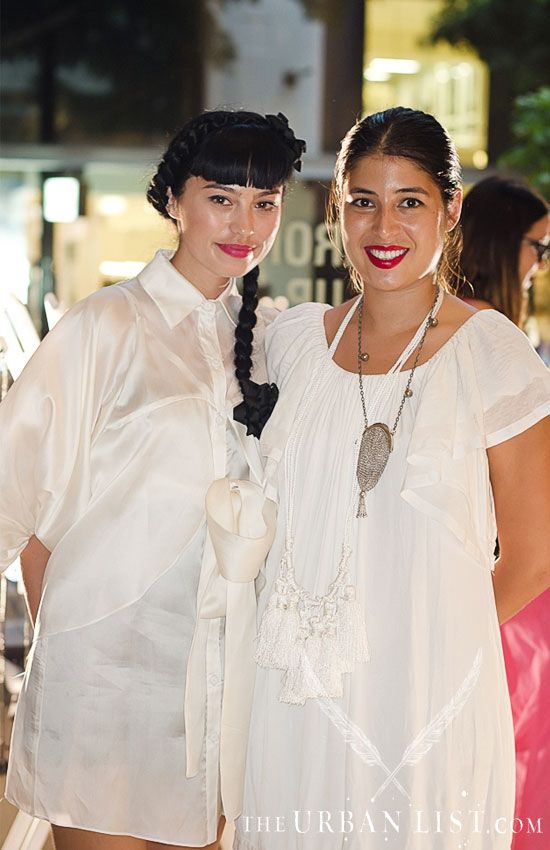 Sisters Gail and Fiona Reid | Showing us how all white should be done at the Gail Sorronda Pop Up Store at James Street Up Late.
Classic and cool at FrockShop's in store event during James Street Up Late.
Award for James Street Up Late's best dressed couple? We think we found our winners! Extra points for the burgundy leather shorts.