December Inspiration from Jessy Cameron
By Jessy Cameron | Posted in Close Encounters | 17 December 2011 11:00AM
Five things that have me inspired this month...
1) The Twilight Zone…
Everything about this 1960s television series fascinates me. Rod Serling's velvet voice draws me in and before I know it, I'm stranded between the pit of my fears and the summit of my knowledge. My favorite episode follows the heart-breaking story of three astronauts who crash in a deserted land they don't recognize. They slowly kill each other in heart-broken frustration, only to realize in their final moments that their space ship has crashed back on earth in the Nevada desert.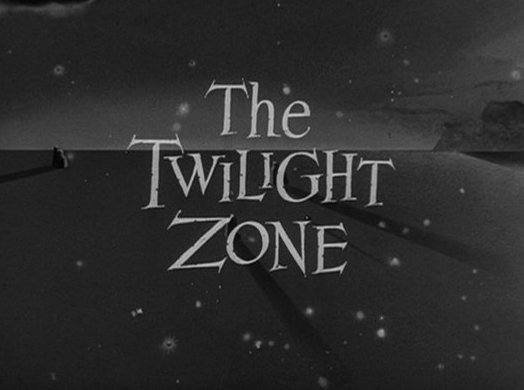 2) Molten Store at No Years…
There's an undercurrent of creativity in this city that needs to be celebrated. I'm delighted that Molten Store will be showcasing a photographic installation alongside the likes of Nine Lives Gallery and Yimmys Yayo at Brisbane Powerhouse's No Years event. We've selected five of our favourite images from the look book of our in house label, Molten Relic. Seeing them in print, black and white and breath-taking, blew my mind.
Image: Out takes from the Molten Relic shoot, by photographer Dan @ Red Eclipse Photography
3) My Year Ahead…
Whether or not you believe the astrology hype, there's something comforting about the assurance of a good year ahead. Every December, I await Susan Miller's Astrology Report for RUSSH Magazine like my life depends on it. According to Miller, my fellow Sagittarians and I can expect 2012 to be a rollercoaster of career highs, volatile surprises, and a dramatic change in our most important relationship. According to RUSSH, The Rolling Stones will be involved somehow.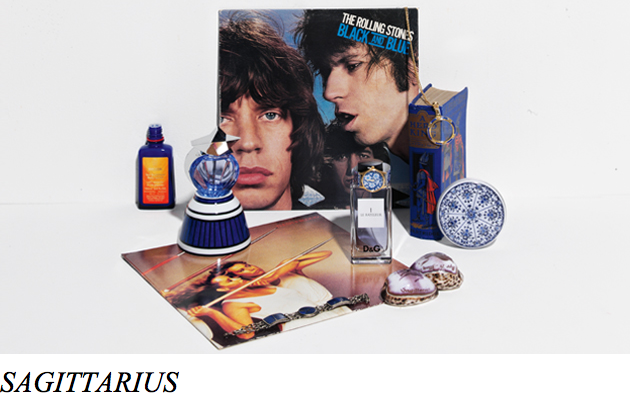 4) Moon Art…
French photographer Laurent Lavader captures the most incredible photographs of the moon, as you've never seen it, in his series titled 'Moon Games'. Lavader set up camp on a beach near his house in Brittany and set about using the Moon as a prop. Whimsical and child-like in the best of ways, his photographs are some of the most beautiful I've seen.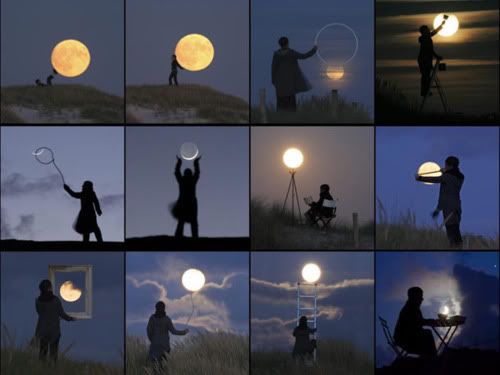 5) The Pursuit of the Perfect Cabinet…
I would sell my soul for an antique apothecary cabinet. I've had hours melt before my eyes as I've trawled the likes of eBay, Etsy and Google for the perfect medicine chest. They are the perfect fusion of beautiful form and reliable function; countless little cupboards to store my Molten Store treasures and various other curiosities that end up in every corner of my apartment.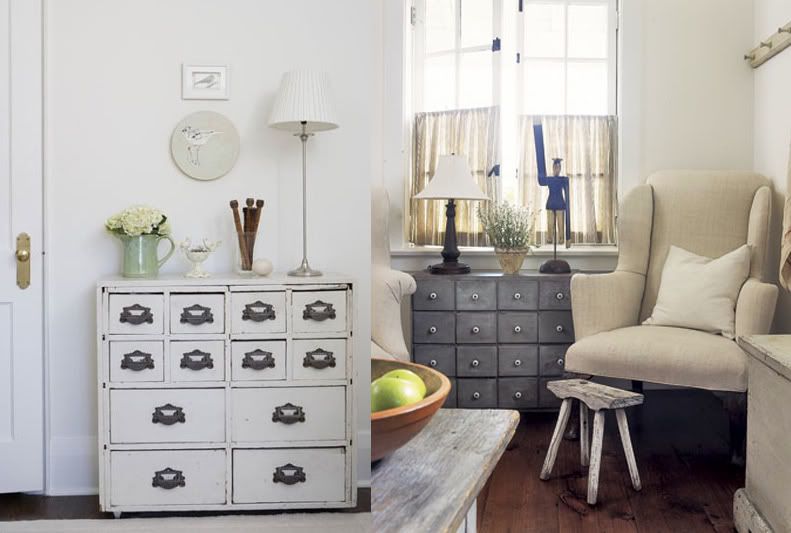 Jessy Cameron is the founder of online treasure trove, Molten Store – the first place you should head if tasked with a particularly discerning Secret Santa recipient this Christmas, or in the market to buy something for someone with serious style (including yourself!).